OUR COMPANY » Our Mission
To provide nationwide bail bonds to individuals across America.
To provide top quality, competent, affordable and compassionate service to individuals who find themselves incarcerated.
To recognize and support families whose family members are going through the criminal justice system by understanding that this is always a difficult time for everyone concerned.
To assist individuals and families by remembering that the criminal justice system is a process and by responding quickly to the concerns and questions that are connected with this process.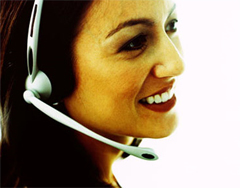 To refer individuals to appropriate programs whenever possible, especially because years of experience have shown us that substance abuse often is the root cause for trouble with the law.
To treat the client as a unique individual and tailor our approach with this in mind. You are never a just another client at Vu Bail Bonds.